Testing and Commissioning
Our clients can be confident that our installations, available for use immediately on completion, provide a safe, secure and reliable source of supply to the final point of delivery.
SHJ's highly trained technicians thoroughly test and commission all plant in accordance with manufacturers' recommendations and best industry practice.
Medical gas pipeline distribution systems and all connected plant and equipment are tested and commissioned in accordance with the requirements of HTM 02-01.
As soon as we have completed any installation work, we work closely with the client's appointed Pharmacist to ensure that all quality and purity tests are performed to the relevant standards.
The O&M manuals we produce fully document the work we have undertaken and include all relevant commissioning test reports and certifications.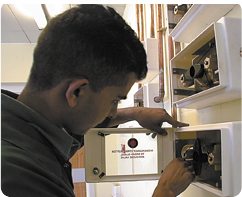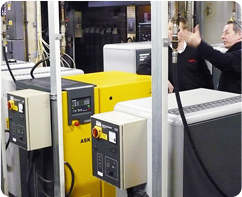 see what our clients say about us
'SHJ Hospital Pipelines took on a complicated scheme that combined last minute instructions with a tight time scale. SHJ rose to the extreme challenge and accomplished it in their customary professional manner.'