Planned Preventative Maintenance
A well-maintained medical gas pipeline system ensures peace of mind.SHJ offers a range of maintenance services to clients, including fully-inclusive, planned preventative and reactive options .
Options include:
A planned preventive maintenance service (PPM) with or without a 24/7 call-out service, and with optional plant servicing, breakdown and repair
A fully comprehensive maintenance agreement, offering total peace of mind and guaranteed reliability
Maintenance is always carried out by fully trained and competent SHJ staff (CP), in accordance with the requirements of HTM 02-01 and relevant Codes of Practice, and to accepted industry standards.
All materials used are consistent with those used in the initial installation, and installed in accordance with the manufacturers' instructions.
A Rapid Response
When you opt for our on-call service, we commit to a prompt response and consistently meet or beat expectations.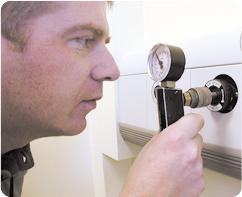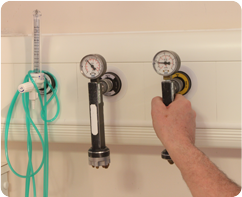 see what our clients say about us
'SHJ Hospital Pipelines took on a complicated scheme that combined last minute instructions with a tight time scale. SHJ rose to the extreme challenge and accomplished it in their customary professional manner.'