Founded in 1967, SHJ is a leading supplier of medical gas systems, solutions and services and a market leader in remote monitoring and energy-saving technologies. We have worked with NHS Hospital Trusts and the private sector across the UK for over 50 years, designing, installing and maintaining a wide range of medical gas systems.
---
SERVICES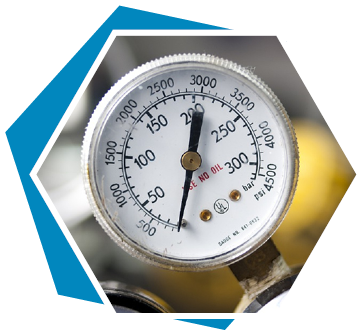 INSTALLATION
Our installation service includes pipe work for new and upgrade projects, medical vacuum plant, medical air plant, manifolds, medical alarm systems and AGSS.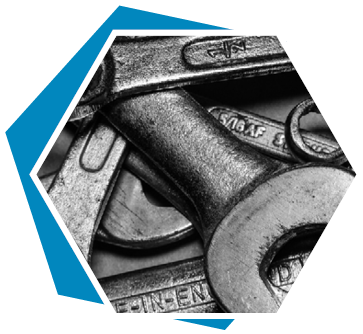 MAINTENANCE
We offer a range of maintenance services including fully inclusive, planned preventative and reactive options.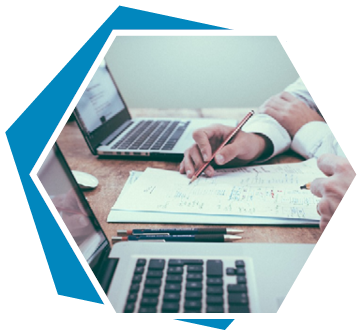 CONSULTANCY
Consultancy and technical advice are an intrinsic part of our business.