Innovations in Medical Gas Technology
Medical Gas Solutions & Services​
SHJ Hospital Pipelines Ltd is a leading supplier of Piped Medical Gas Systems, Solutions & Services in the UK and a market leader in remote monitoring and energy-saving technologies. We invest heavily in R&D to remain at the forefront of our industry.
We have worked with NHS Hospital Trusts and the private sector across the UK for over 40 years, designing, installing and maintaining a wide range of medical gas systems. All work is carried out by our highly experienced team of dedicated and competent professionals.
We are committed to and consistently deliver the highest standards of care and support for our customers.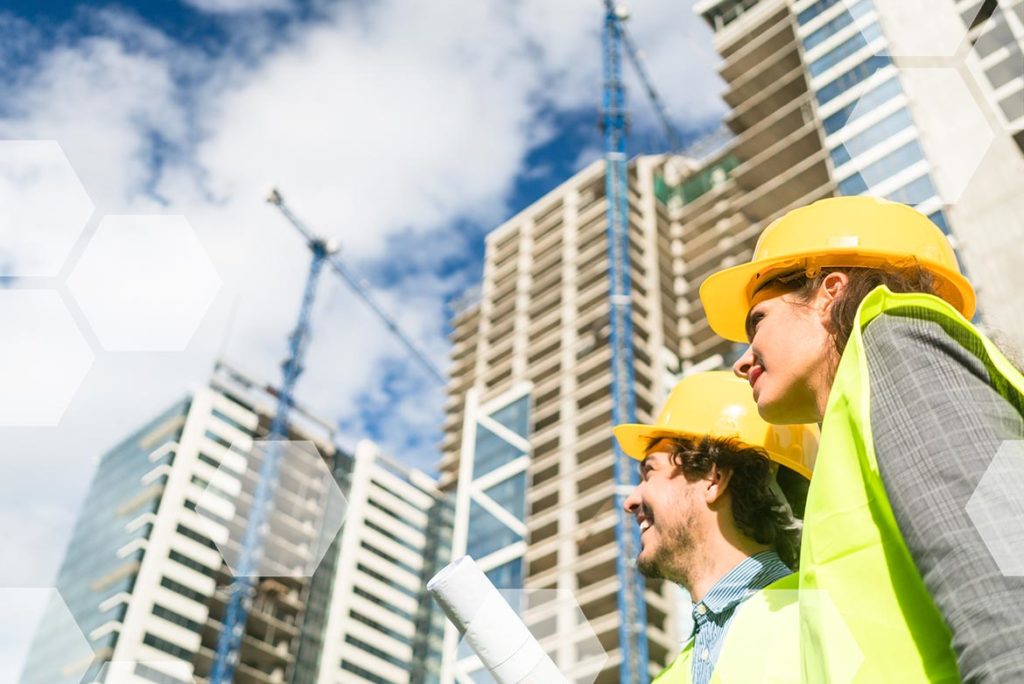 Empower
Intelligent Plant Controller
Evolution
Remote Alarm Monitoring
Enforce
Energy Saving Vacuum System
Emanate
Management Solution to MGPS