Founded in 1967, SHJ is a leading supplier of medical gas pipeline systems and services and a market leader in remote monitoring and energy-saving technologies. We have been trusted by NHS and private sector healthcare providers across the UK for over 50 years, designing, installing and maintaining a wide range of medical gas systems. We help our customers deliver a high-quality, reliable medical gas supply to their patients and meet their commitments to prove compliance with statutory requirements.
---
SERVICES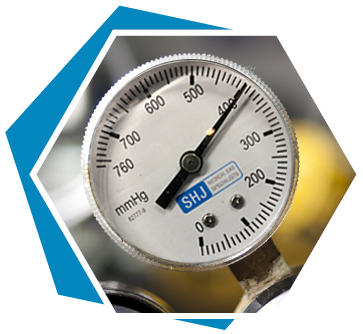 INSTALLATION
Our medical gas installation service includes pipework for new and upgrade projects, remotely monitored oxygen flow meters, medical vacuum plant, medical air plant, manifolds, medical gas alarm systems and AGSS.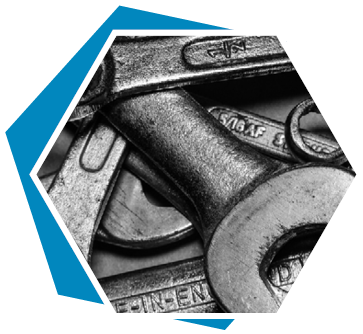 MAINTENANCE
We offer the full range of medical gas service and maintenance including fully inclusive, planned preventative maintenance (PPM) and emergency options.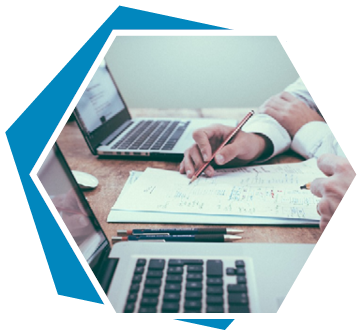 CONSULTANCY
Consultancy, design and technical advice are an intrinsic part of our business. Our dedicated project managers oversee every project from conception to completion.