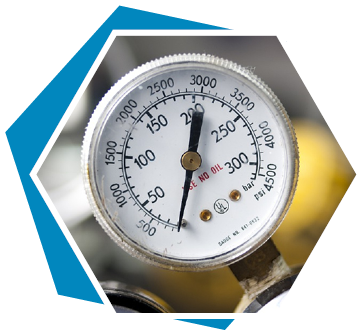 INSTALLATION
Our installation service includes pipe work for new and upgrade projects, medicalvacuum plant, medical air plant, manifolds, medical alarm systems and AGSS.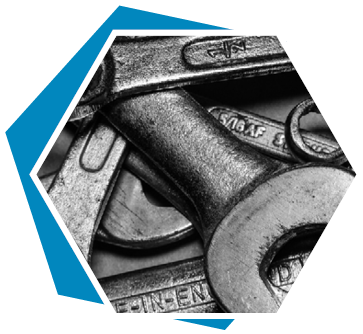 MAINTENANCE
We offer a range of maintenance services including fully inclusive, planned preventative and reactive options.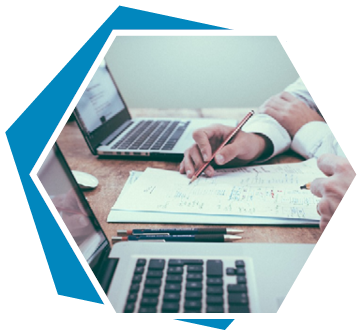 CONSULTANCY
Consultancy and technical advice are an intrinsic part of our business.