Our installation service includes pipe work for new and upgrade projects, medical vacuum plant, medical air plant, manifolds, medical alarm systems and AGSS.
We plan each installation carefully with our customers, ensuring that our work causes minimum disturbance to hospital routines and is coordinated with the work of other contractors.
Our installations are fully tested at each stage and upon completion are certified in accordance with the requirements of HTM 02-01.

Our installations are also fully warranted, and all our SHJ branded equipment is covered by our 5 year 'no quibble' warranty. This means that in the unlikely event our equipment has a fault we will rectify the fault immediately and at no labour or material costs to our customers.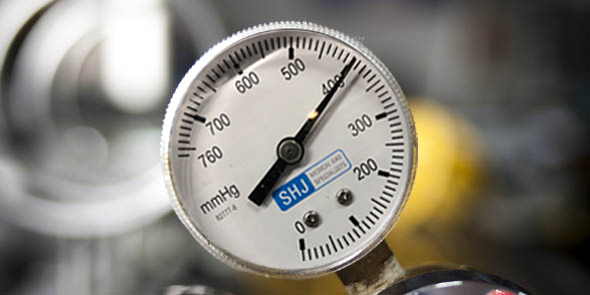 Medical Gas & Laboratory
Gas Installation

Medical Gas
Plant Installation

Medical Gas
Alarm Installation

Gas Detection
Systems