Our innovative products Empower, Evolution, Enforce and Emanate have been designed to make life easier for those responsible for medical gases in hospitals.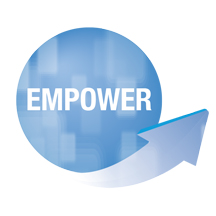 Empower is our intelligent plant control system providing fully automated plant control, ensuring gas supply plants are safe, reliable and working at maximum efficiency.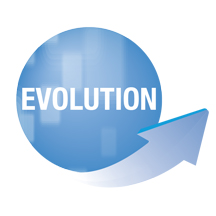 Evolution is our 24/7 intelligent monitoring system that provides real-time information about a gas supply system, guiding the user straight to any fault and reducing response time, manipulating the process and system components in an easy intuitive manner.
Evolution is available over cloud services and can be streamed to remote devices.
For more information on Evolution, please click here.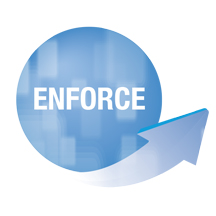 Enforce is our new innovative intelligent plant control system. Enforce will provide real-time diagnostics, alerts and fault logging straight to a PC and over the cloud, ensuring the gas supply system is providing maximum efficiency, accuracy and economic benefits.
Enforce is comprehensive, fully automated, easy to use and will allow for plant control from anywhere with internet access from hand held devices.
Enforce will run energy-saving machine learning algorithms across its plant control to provide quiet, clean, cool and energy-efficient running with no loss to performance, which reduces energy costs and carbon footprint.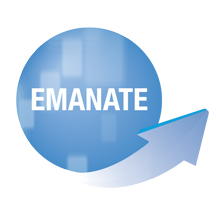 Emanate captures the data needed for its AI driven system to make fast, reliable decisions autonomously through Enforce and Evolution, to maintain optimal plant operation and mitigate faults more efficiently at lower costs. This will all be achieved with minimal human intervention and will allow for rapid pre-emptive response to any imminent plant faults or failures with the
implementation of best predictive maintenance planning and scheduling practices.